Are you looking for a career where you can use all your God-given skills and talents and be part of one of the largest ministry in the nation?

YOU HAVE COME TO THE RIGHT PLACE!

Administrative Openings @ National HQ Coimbatore

HR Professional / Manager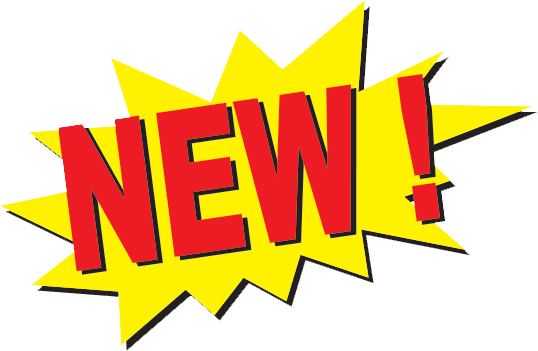 Post Graduation in HR with 5 to 10 year experience in core HR operations to provide a wide variety of complex Human Resources support at all levels in the organization.

Finance & Accounts Manager
Financial post graduate with 12+ years of experience in managing the overall Accounts and Finance activities of an organization.
Media Openings @ Coimbatore Headquarters
Preferred Education: Vis.com / Mass.com / B. Tech Electronic Media, Diploma in Editing preferred etc,.

Video-Editor
Freshers and Professionals with minimum 2 years of Experience in video editing.

Motion Graphics Designer/Animator
Professionals with minimum 3+ years of experience as a motion Graphics designer. Advanced proficiency in After Effects and Maya. ​

Program Producer
2 to 4 yrs of experience in producing programs individually. Proficient in Hindi and all South Indian Languages (Malayalam, Kannada, Telugu & Tamil)

Graphic Designer
2 to 5 yrs of experience supporting TV media with Graphics, Fluent in Adobe CC Programs (Premiere, Illustrator, Photoshop)​
Ministry Openings across PAN India

Omni Channel Prayer Tower Ministry (Volunteers & Fulltime Staff)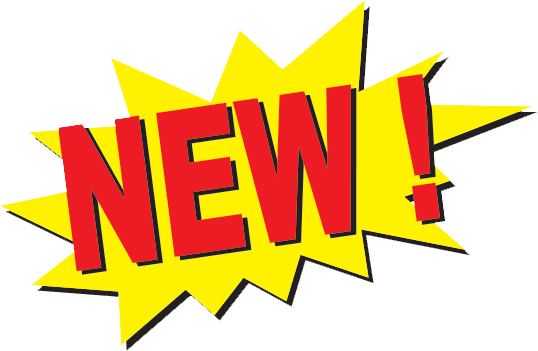 Dual Skill - Voice and Email correspondence
Skill set requirement: Typing - English and any local language
Praying - English and any local language.
Work Location:
Coimbatore, Bengaluru Hbr Layout, Calcutta, Chennai, Madurai, Mumbai Ghatkopar, Raipur, Ranchi, Trivandrum, Rourkela, Ahmedabad, Secundrabad, Himmath Nagar
Prayer Centre coordinator & Prayer Support Executive
Any Degree, 3 to 5 yrs of experience ministering, with Strong Biblical Knowledge.
Prayer Tower Managers
Any Degree, 8 to 10 yrs of experience with Branch administration, spiritual guidance, visitor & partner management, training staff for policy implementation, communicating job expectations, monitoring, appraising and reviewing job contributions.
Content writer
BA/MA Eng.Lit/Any Degree, Creative writing skills in English/ Tamil/ Hindi.
Work Location:
Ahmedabad, Ghatkopar, Delhi, Ranchi, Hyderabad, Chennai, Coimbatore, Trivandrum
Apply Now